We are a team of WordPress developers providing our services to worldwide clients and we are ready to help you with 24/7 hours support.
We are Top-Rated and level 2 sellers. We are providing our services to various marketplaces too like Fiverr, Upwork, and Freelancer.com. Our CEO, MD Shahadat Hossain decided to make an agency to provide our services in one place and that's why we are here. Freelance marketplaces are taking too much fees from sellers and buyers. We are individually providing services at a lowest cost as possible
Some words from our Founder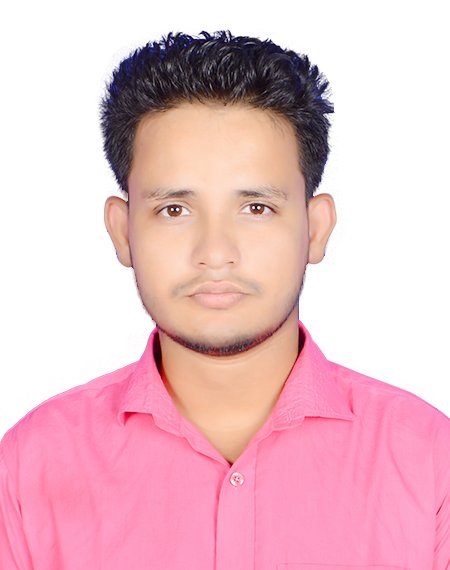 Md. Shahadat Hossain
Founder & CEO
Meet with Our Founder & CEO
Hi, my name is Md Shahadat Hossain and I'm a Freelance WordPress Developer and Founder of this Agency. I started working on WordPress in 2018 in various freelance marketplaces. The reason that I started this agency is to help WordPress users who are having trouble with their WordPress websites.  We are helping them to solve the issues at a minimal and reasonable cost.
Frequently Asked Questions
Your Questions, Our Answers